We serve customers worldwide and supply a broad range of products.
We react swiftly to changing circumstances by regularly keeping our customers afloat of developments.
We have extensive knowledge and experience of worldwide markets and products, and continue to expand our source base. Our international steel and cement trading experience, which includes negotiation with mills, logistics, sourcing and buying, ensures our successful growth and innovation.
The passion, accountability, honesty and integrity of our team puts us ahead of the curve. Our goal is to provide world-class customer satisfaction. We strive to be the most dynamic and respected international service provider.
Our objective is to link suppliers and customers of a wide range of products, including, but not limited to, steel & cement products, by ensuring efficient and reliable communication and supply lines.
We are committed to the application of the highest ethical standards in the conduct of our business. Our integrity and reliability have ensured long term reliable partners and solid strategic alliances.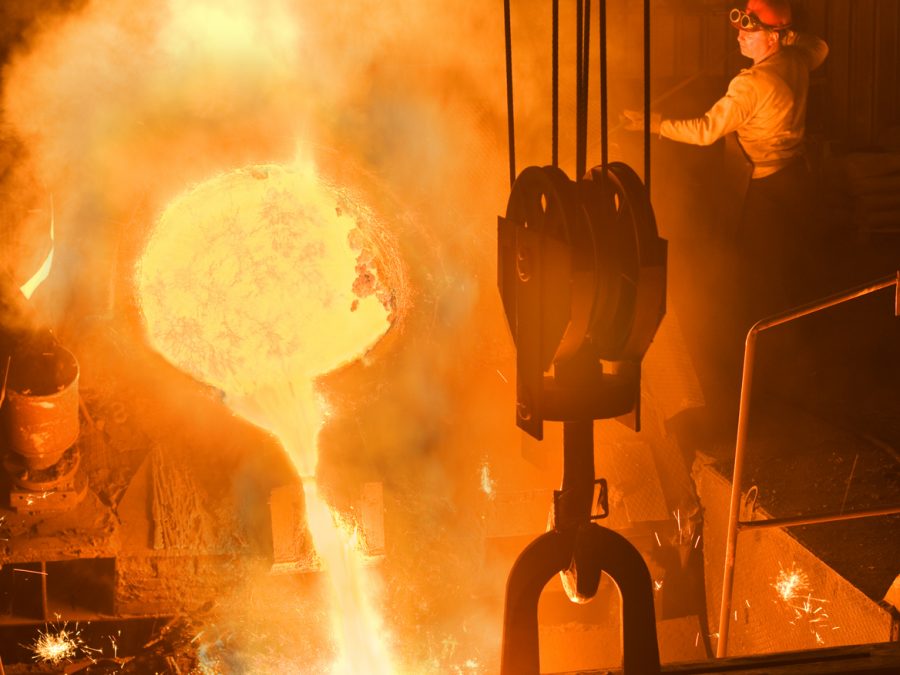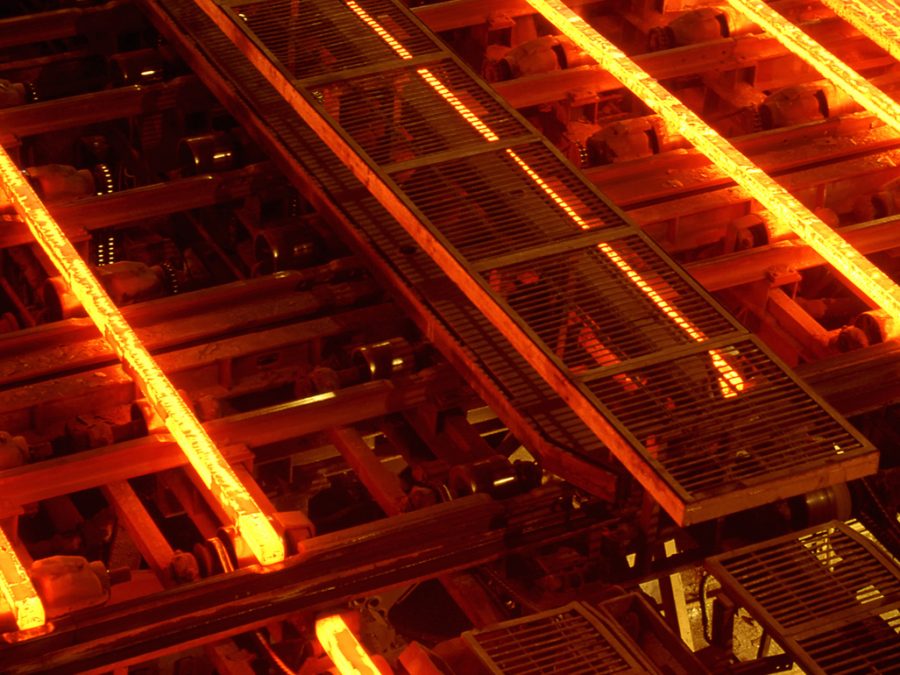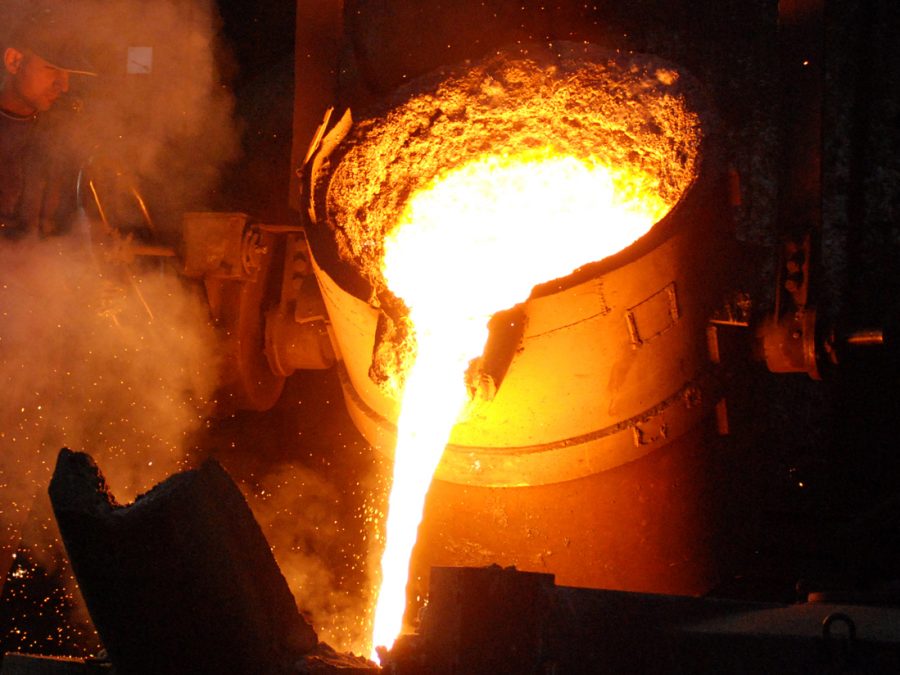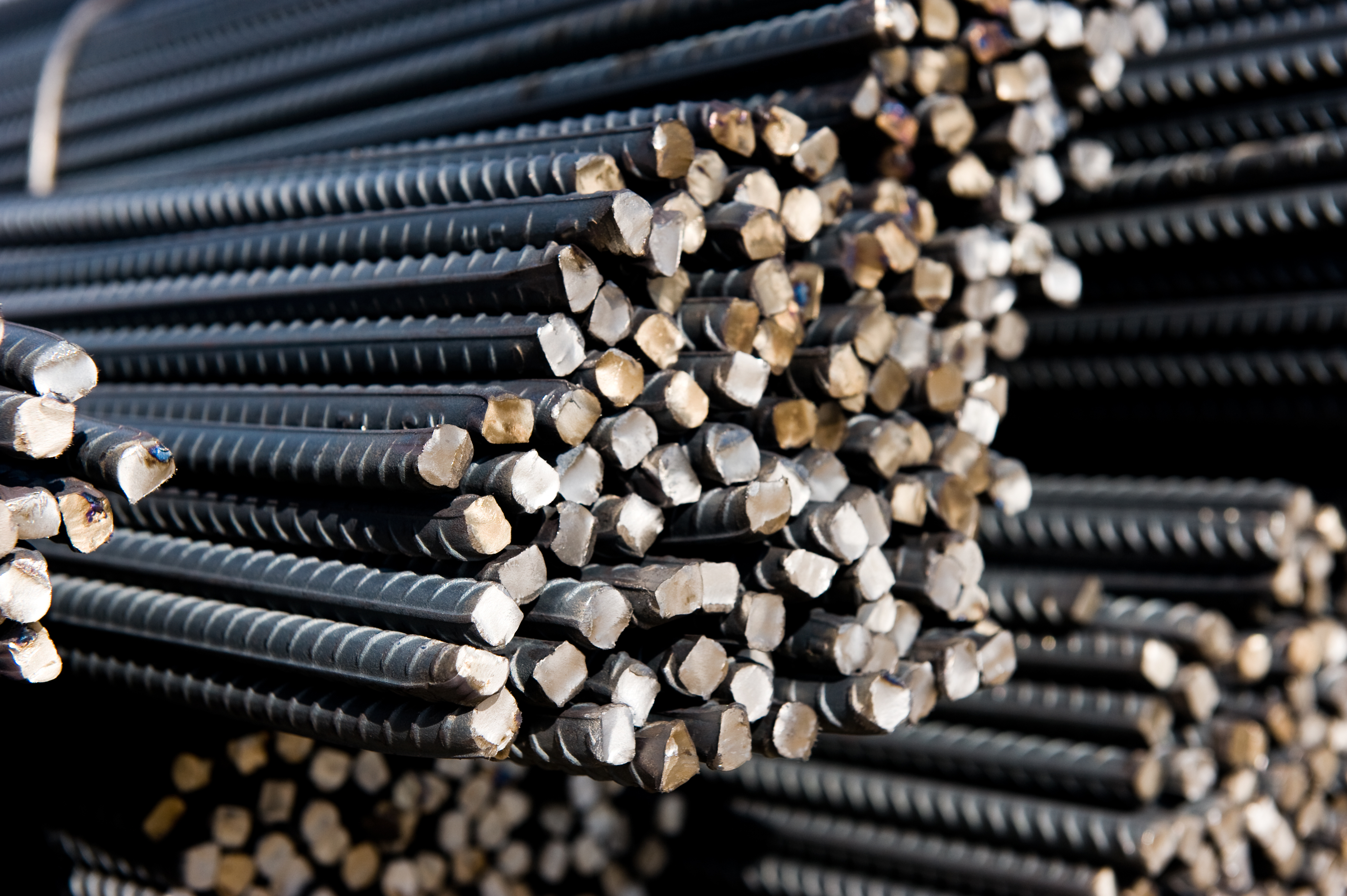 LONG PRODUCTS
Reinforcing Steel Bars, Rebars, Deformed Steel Bars
Wire Rod
Wire Mesh
Merchant Bars
INP, UNP
HEA, HEB
IPE, UPE
Equal and Unequal Angles
Square Bars
Round Bars
Flat Bars
T-Bars and Rails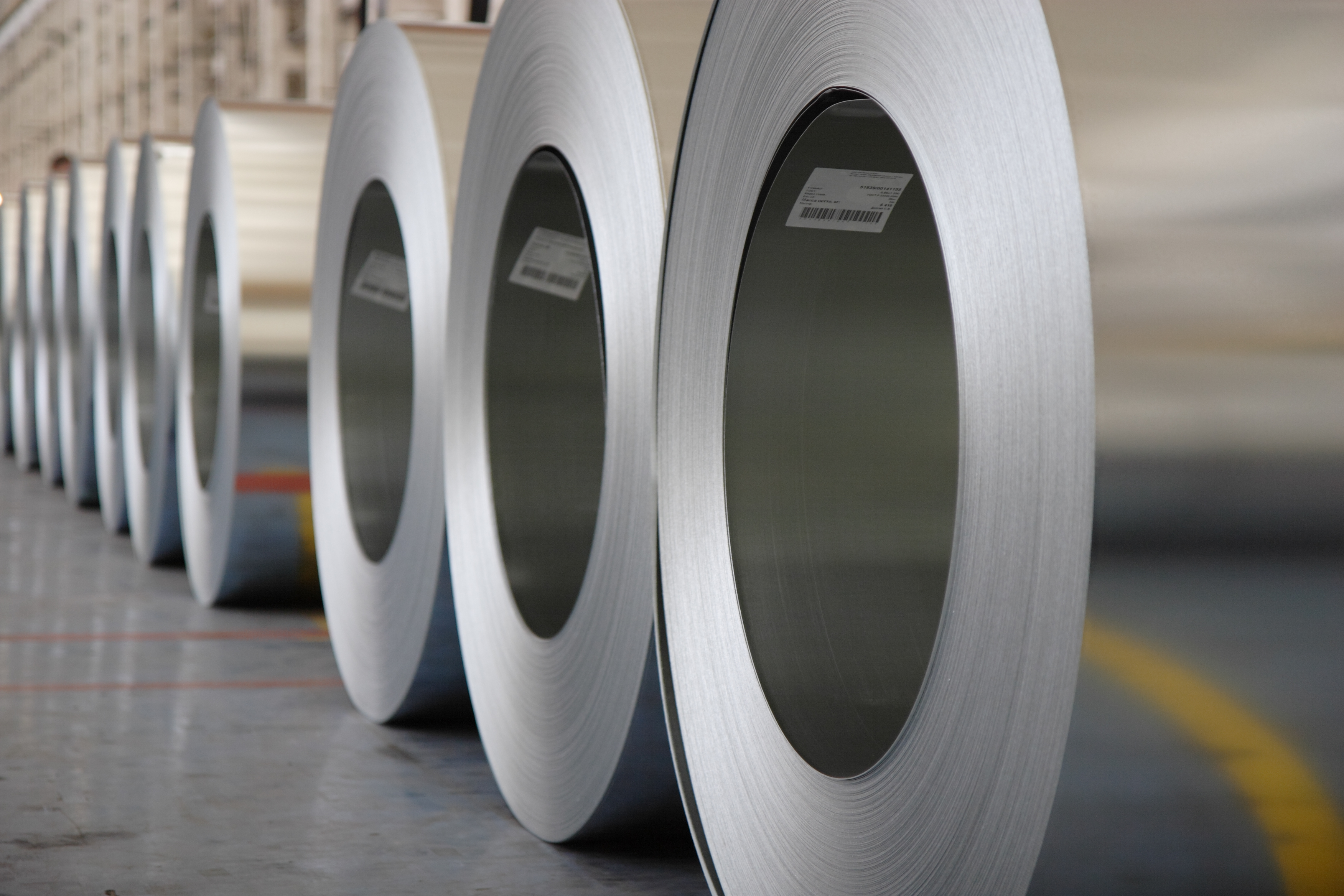 FLAT ROLLED PRODUCTS
Hot Rolled Coils, Slits and Sheets
Cold Rolled Coils, Slits and Sheets
Pickled & Oiled Coils and Sheets
Hot Rolled Plates
Hot Dip Galvanised Coils, Slits and Sheets
Electrogalvanised Coils, Slits and Sheets
Equal and Unequal Angles
Prepainted Coils, Slits and Sheets
Tinplate Coils and Sheets, Aluzinc (Galvalume) Coils
Galvanized Corrugated Sheets
Floor / Chequered Sheets (Diamond Shape or Tear Drops)
Stainless Steel, Sheets and Coils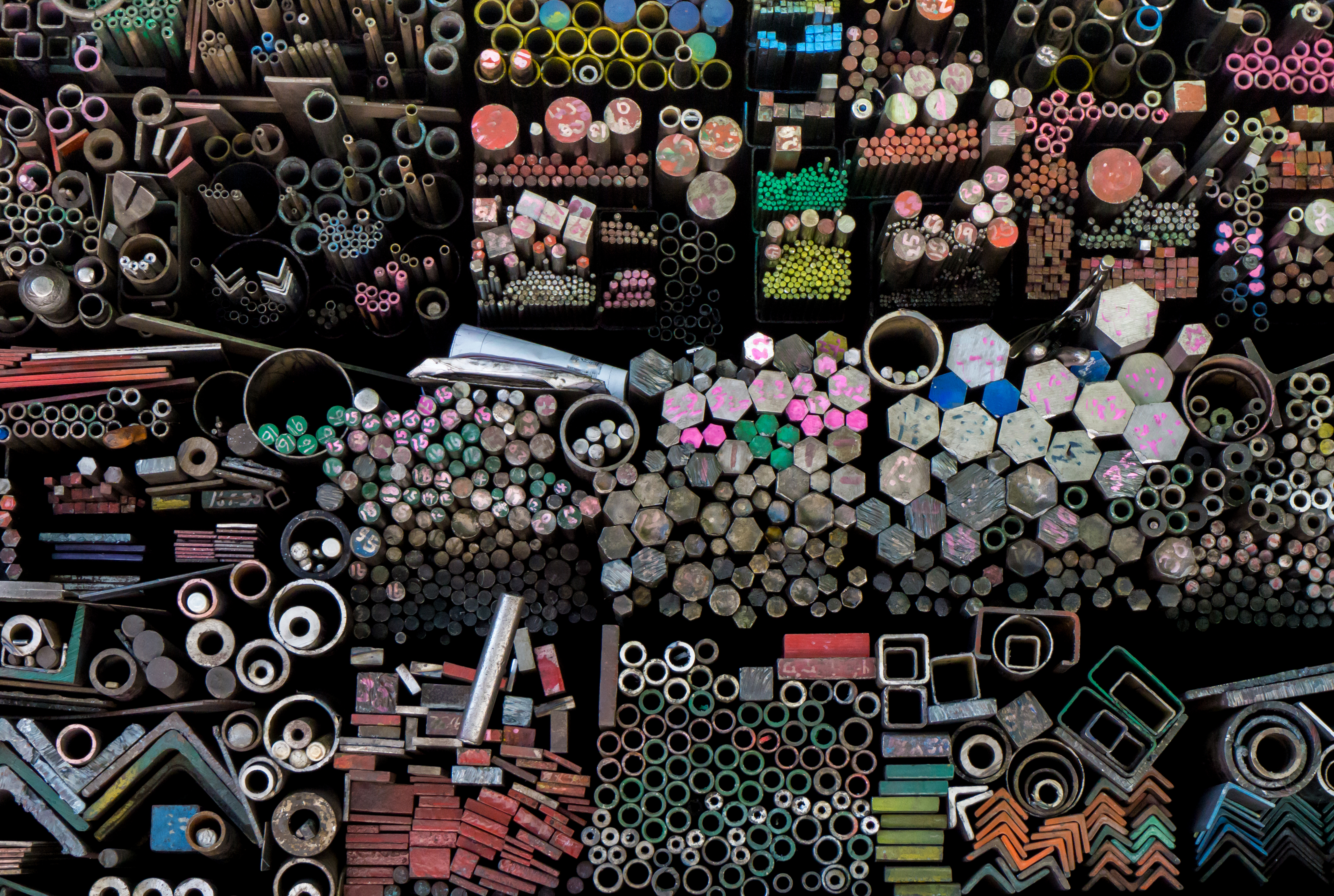 TUBES, PIPES AND HOLLOW SECTIONS
Hollow Sections (Square, Rectangular)
Large Diameter Steel Pipes (Spirally Welded Steel Pipe)
Seamless Pipes
Water and Gas Pipes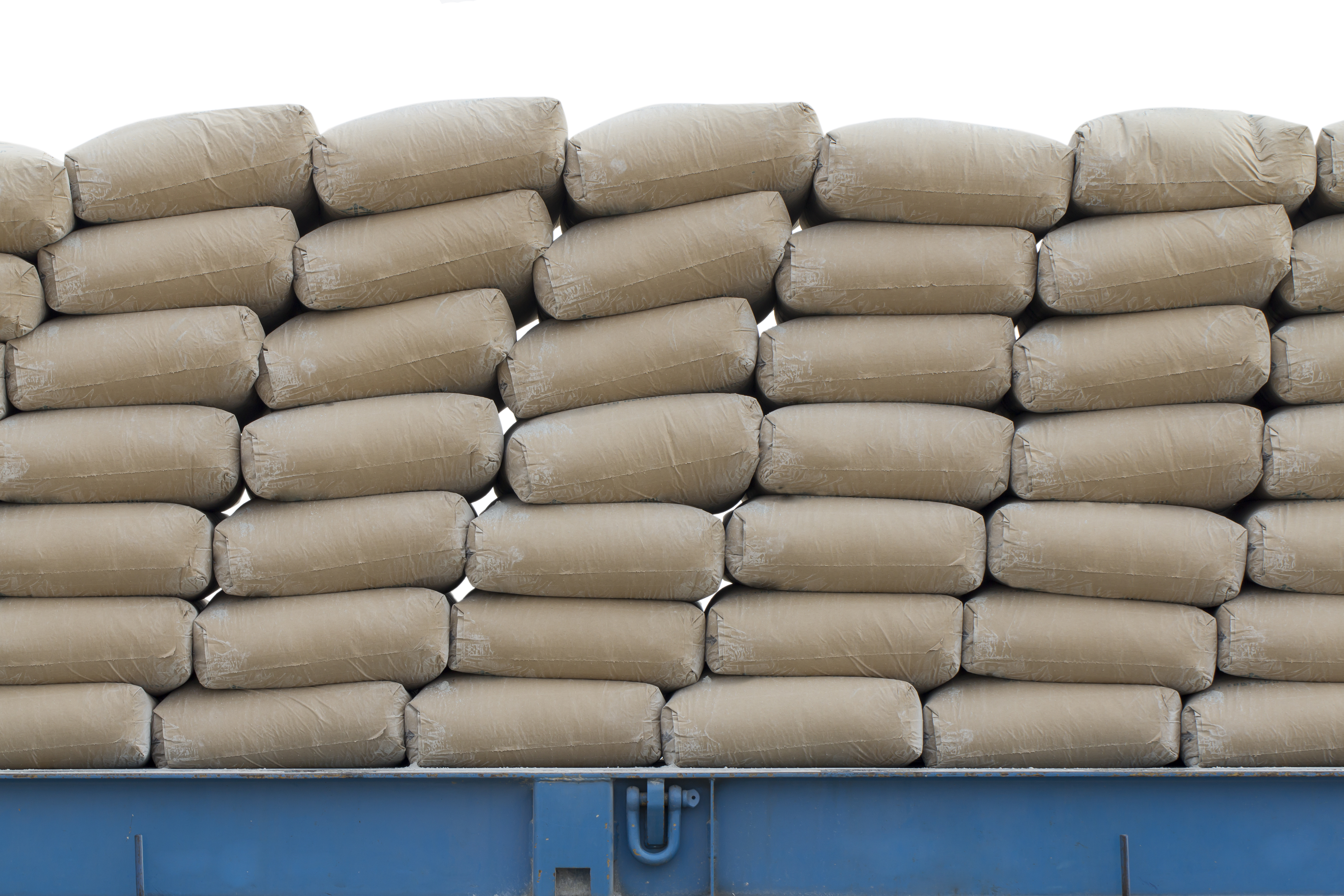 PORTLAND CEMENT
Bagged Cement Endurance Classes
CEM I 42,5 R
CEM II A-LL 42,5 R
CEM II/B-LL 32,5 N
Bulk Cement Endurance Classes
CEM I 42,5 R
CEM II/A -LL 42,5R
Send your questions about AKS Global via e-mail.